Creating helpful, reliable, authentic reviews of bikes and cycling gear is at the core of everything we do at Bicycling. We've been at it for 60 years, driven by a passion for riding and a love of gear. Every day our team tests the latest bikes, helmets, apparel, and tech from our PA offices, which give us easy access to some of the best—and toughest—road and mountain bike rides, great climbs and descents, abundant dirt and gravel roads, cyclocross courses, and urban environments. There's even a world-class velodrome up the road. Pump tracks, dirt jumps and DH parks? We have those too.

Our Test Zone is home to a dedicated team of test editors, photographers, and videographers who are 100 percent obsessed with finding, evaluating, and reviewing the best gear in every category. Our test team includes Olympians, pro mountain bike racers, daily commuters, and a full time mechanic. We know how life changing finding the right gear can be and how frustrating it is when you buy the wrong stuff. We take our role in helping you find the best stuff seriously.
How We Test
Every month, we test 20 or more bikes bikes and dozens pieces of gear. Our team of test editors—some have been doing this for more than 20 years—evaluate each piece of gear across a range of terrain and conditions, weighing its performance against established benchmarks. We compare it to similar products (often testing many back to back) to fairly and accurately provide insight into the product, who it might work best for, and teasing out its limitations.

We always perform tests in real-world conditions that reflect the way you would use a product. When it helps the reader make a better buying decision, we'll do additional quantitative testing on key performance categories. We'll measure how loud indoor trainers are with a decibel meter, and slice through bike locks with an angle grinder to test their durability. It's fun for us, and helpful for you.
When we can't test a product for review, we'll let you know. In those cases, we rely on our experience with similar models, extensive research, and consumer feedback to spotlight products we believe are good options for the intended user. In almost all cases, it's gear we've had hands-on experience with.
How We Select Products to Review
Each piece is carefully selected by our test editors after rigorous research into the the product category and trends, interviewing product engineers and experts, and listening to reader feedback and consumer reviews.

Our job is to be aware of the latest product releases so we can inform our readers of new gear we think you'll enjoy. But we never review a product because a brand asked us to, or because they paid us to. Our editors independently select every piece of gear we review. We don't accept payment from any company for editorial inclusion, outside of sponsored posts. If a piece is sponsored, we'll make that clear to you.
Join Bicycling All Access for in-depth bike reviews
About Our Awards
One goal of our daily testing is to identify exceptional products and recommend those to you. Products that meet our highest performance standards earn our Editors' Choice Award. These are nearly flawless products we recommend to their intended user without reservation. We also hunt for great values, those products that offer incredible performance at prices lower than the competition. Those earn our Best Value award.

To help identify and spotlight exceptional gear, we also produce three annual features to recognize the best bikes, gear, and training products we've tested. These are our Bikes of the Year, Gear of the Year, and Fitness and Nutrition Awards.

Affiliate Disclosure
Many of our product reviews include links to retailers where you can purchase a product. We do this to make shopping easier for you. We link to reputable retailers who we know provide good service and fair prices—whenever possible, we try to find the best deal for our readers. If you purchase a product through a link on our site, we may earn an affiliate commission. We don't allow that to influence our coverage. We include many products on which we earn no commission and always put your needs first, recommending and reviewing only products that have been fully researched and tested.
Meet the Team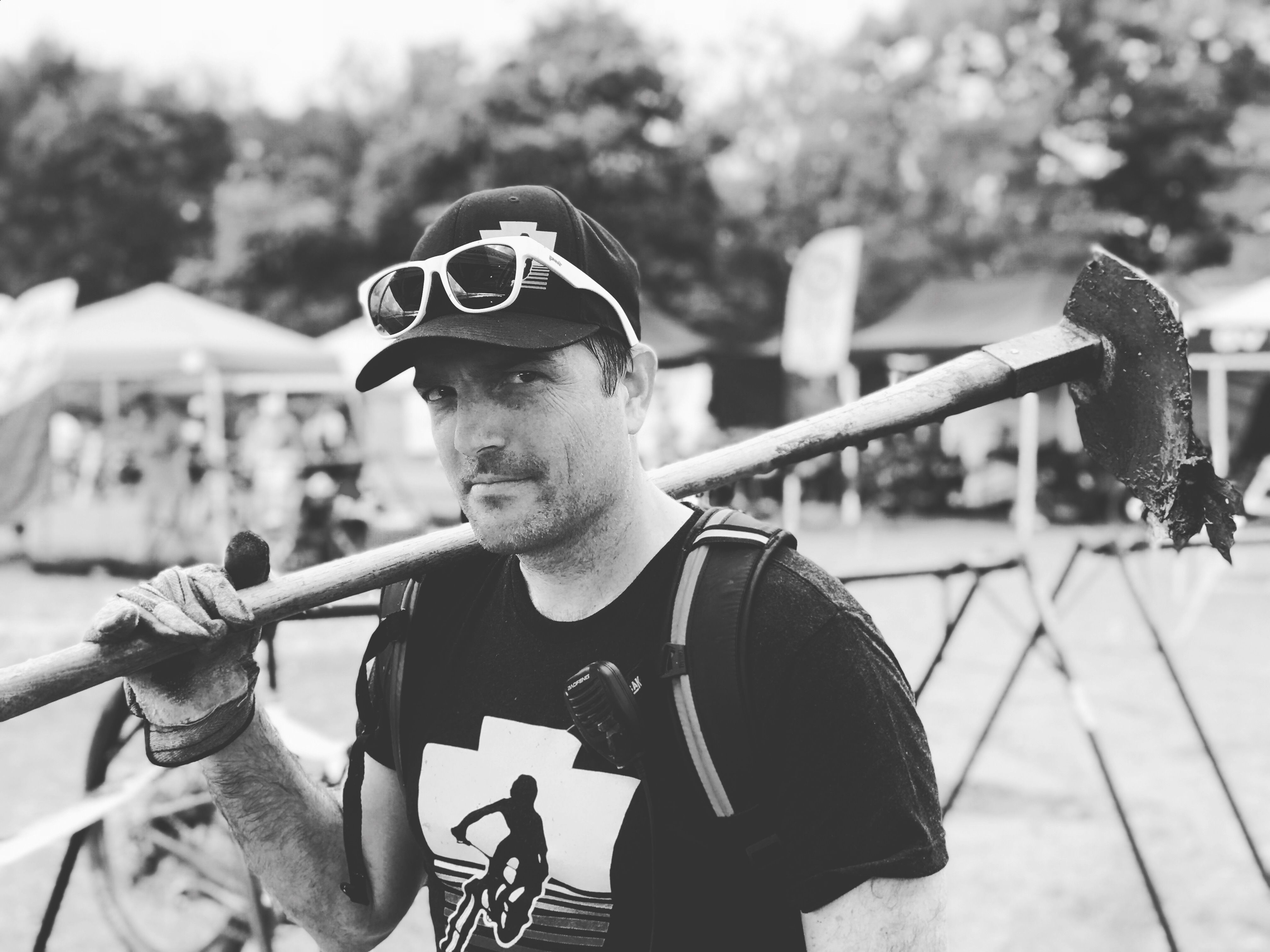 Louis Mazzante is the Test Director at Hearst's Enthusiast Group, overseeing product testing and expert reviews at Popular Mechanics, Runner's World, and Bicycling; he has more than 20 years of experience testing bikes, skis, cars, tools, and cool gadgets—and he is always searching for new gear that looks good, solves problems, and has a fair price. Prior to his current role, he wrote for or led several product-focused consumer and trade magazines. He's a former ski instructor, bike racer, trail builder, and, thanks to the demands of a 2005 Nissan X-Terra with 208k+ miles, amateur car mechanic.