The Best Workouts of 2022 for Cyclists
Try these exercises, whether you're looking for a strength, cardio, or mobility routine.

By Mallory Creveling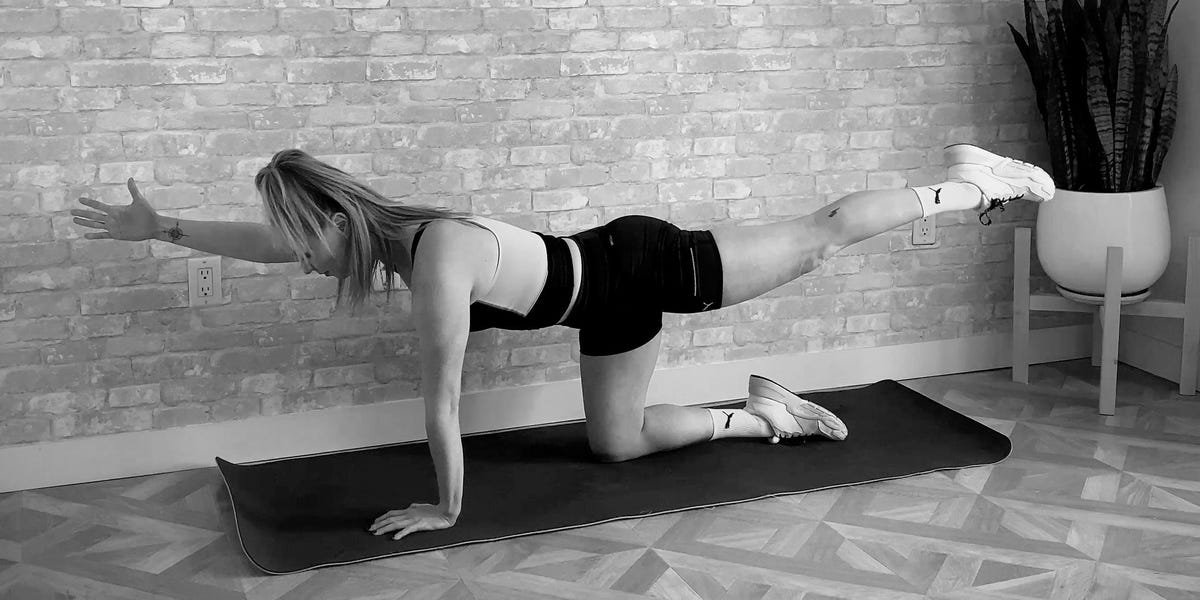 Lindsey Clayton
Every week, Bicycling showcases one strength, cardio, or mobility workout, designed to support cyclists' time in the saddle. Created with top trainers, these routines include a mix of lower-body, upper-body, total-body, and core-focused routines. They're designed to get you moving in ways you don't get to on the bike, taking your muscles and joints through full ranges of motion, and challenging your body with fresh exercises.
While we created more than 50 workouts this year, these six stood out as the most popular among Bicycling readers. Try them out for the first time or revisit after doing them before. Either way, these will make your muscles strong and resilient so you can take on longer, faster miles with reduced risk of injury.
Advertisement - Continue Reading Below
1
At-Home Back Workout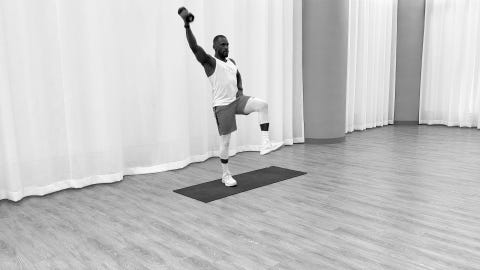 Yusuf Jeffers
Working the back of the upper body is crucial for cyclists who sit in a forward-leaning position on the bike (and maybe also at a computer most of the day). Let this routine improve your posture, while helping you sidestep aches!
2
Transverse Abdominis Exercises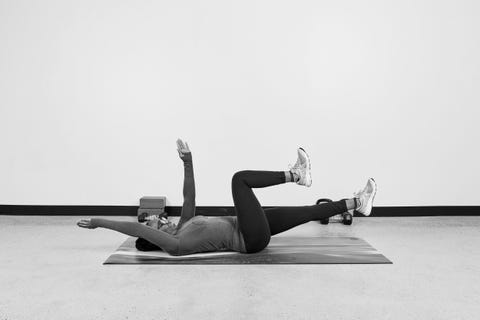 Trevor Raab
Strengthen the deep core muscles that keep you steady on the bike and help you ride efficiently! All you need are these six moves.
Advertisement - Continue Reading Below
6
Full-Body Circuit Workout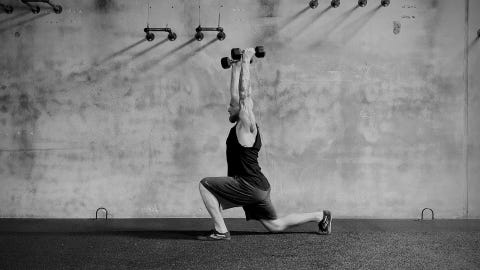 Dane Miklaus
These challenging exercises target multiple muscle groups at one time, so you get a super efficient, effective workout! Grab a set of dumbbells and focus on strong form.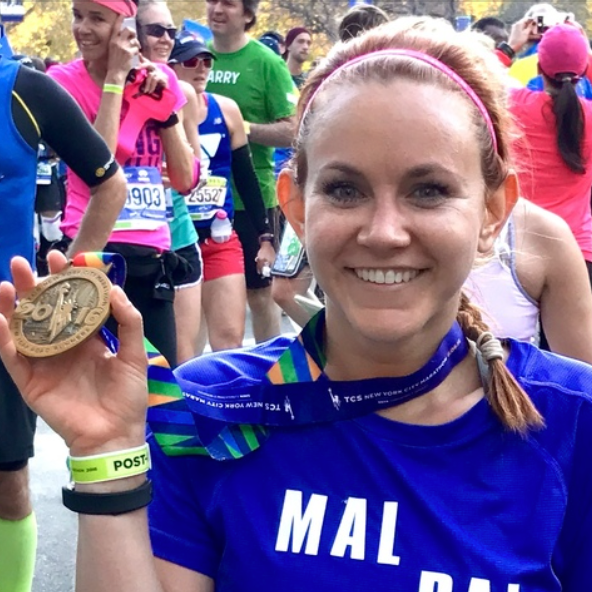 Deputy Editor, Health & Fitness
Mallory Creveling, an ACE-certified personal trainer and RRCA-certified run coach, joined the Runner's World and Bicycling team in August 2021. She has more than a decade of experience covering fitness, health, and nutrition. As a freelance writer, her work appeared in Women's Health, Self, Men's Journal, Reader's Digest, and more. She has also held staff editorial positions at Family Circle and Shape magazines, as well as DailyBurn.com. A former New Yorker/Brooklynite, she's now based in Easton, PA.