Two cyclists were killed, and 11 others were seriously injured, on Saturday morning when a driver plowed a pickup truck through a group of riders on the Cotton Lane Bridge in Goodyear, Arizona.
A cyclist named Karen Malisa died on the scene. A second person, whose name has not been released, died at the hospital. Eleven other cyclists were hospitalized. According to police, several of the riders suffered "very severe injuries."
In a statement about Karen Malisa, her family said: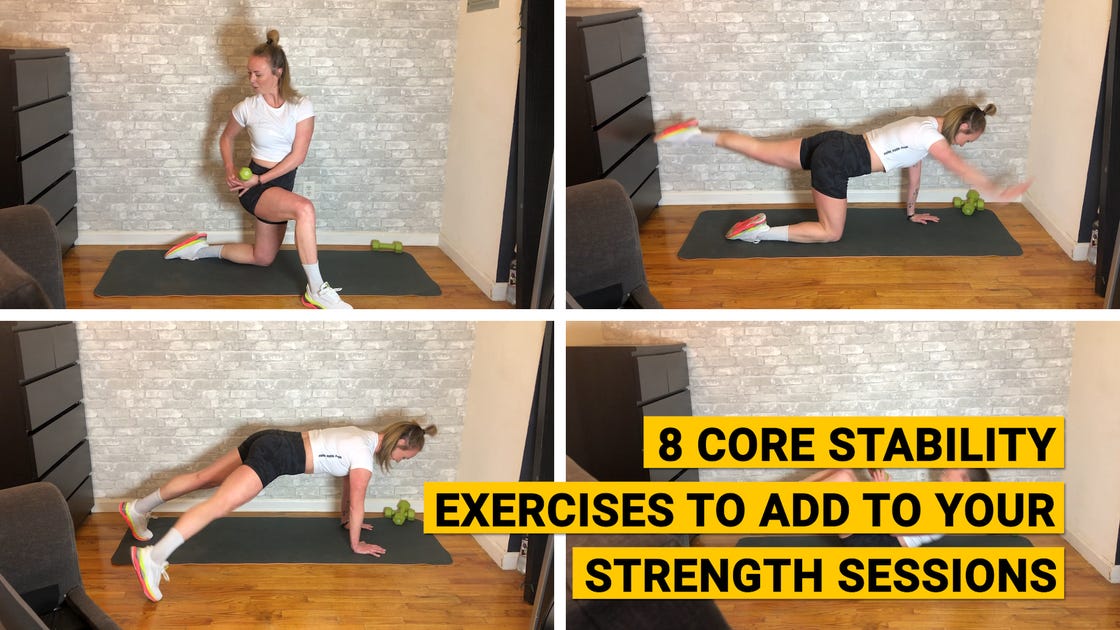 "The community grieves the loss of a teacher, leader, and dear friend from a horrific accident yesterday. As you can imagine it's heartbreaking. Karen's laugh, smile and endless energy will be missed by everyone who had the honor of calling her our friend."
Driver arrested and charged
The driver, Pedro Quintana-Lujan, 26, reportedly hit the group of cyclists around 8 a.m. and remained at the scene, cooperating with police. Quintana-Lujan was eventually charged with two counts of manslaughter, three counts of aggravated assault, 18 counts of endangerment, and two counts of causing serious injury or death by a moving violation, according to CNN.
Police spokesperson victim-blames cyclists?
Police spokesperson Lisa Berry made this statement shortly after the crash, which angered many cyclists for what they say is police victim-blaming cyclists.
"Our message to bicyclists and motorists is to pay attention to what's around you on the road. This is the time of year when there are a lot of bicyclists out enjoying this beautiful weather and drivers need to remember to share the road. So, as a general safety message, drivers pay attention. As a general safety message, bicyclists have the light colored clothing, have your protective gear, have your blinkers on the back and a light. Make sure you're seen."
In a later statement, Goodyear Police told 12News, "I think our message to cyclists and motorists is to pay attention to what's around you on the road, this is certainly the time when there are a lot of cyclists enjoying the weather and drivers need to share the road."
Bike laws don't make local cyclists feel safe
In Arizona, cyclists have the same right of way to the roads as drivers by law, and drivers must give at least three feet of space to cyclists, but five feet of clearance is recommended.
However, local cyclists say they don't feel any safer on the roads, despite such laws being on the books in that state. Local cyclist Evelyn Rogers told 12News shortly after the deadly incident on Saturday, "We saw one on our ride just now. He went straight through a crosswalk where we had right of way and he was on his phone."
One of the injured cyclists is bike shop employee Mike Smith, 65. Smith is an employee of Trek Bicycle West Phoenix, CBS 5 reports.
"He's seriously injured. He's not going to be back for a long time," said store owner Brandon van Leuven. "These people's lives will never be the same again, even the ones that are going to come back to us and keep riding with us."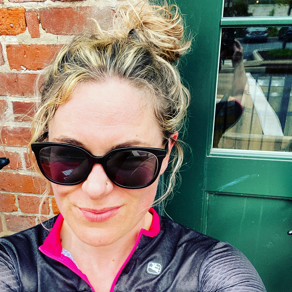 Natascha Grief got her first bike shop job before she was old enough to drink. After a six-year stint as a mechanic, earning a couple pro-mechanic certifications and her USA Cycling Race Mechanics license, she became obsessed with framebuilding and decided she wanted to do that next. After Albert Eistentraut literally shooed her off his doorstep, admonishing that if she pursued framebuilding she will be poor forever, she landed an apprenticeship with framebuilder Brent Steelman in her hometown of Redwood City, CA. After that, she spent several years working for both large and not-so-large cycling brands. Somewhere in there she also became a certified bike fitter. Natascha then became a certified personal trainer and spent nine years honing her skills as a trainer and coach, while also teaching Spin. During the dumpster fire that was the year 2020, she opened a fitness studio and began contributing regularly to Runner's World and Bicycling as a freelance writer. In 2022, she joined the staff of Bicycling as News Editor.