With snow in Los Angeles and temperatures in the mid-80s in DC, wild weather seems to be the trend. And it's not just in the U.S. On Thursday afternoon the opening stage of O Gran Camiño, a Spanish 2.1 stage race, was postponed and then canceled due to heavy snowfall. Cyclists donned their winter layers and could hardly see the road in front of them. Not exactly what anyone expected for early spring in Spain.
With 20 kilometers to go in the 188-kilometer stage, including a fast descent, weather made the road too dangerous to continue. The race was making its way through Galicia, northwest Spain, when things got ugly. With three riders in a breakaway, seemingly unaware that they were no longer being chased by the peloton, race officials had to stop them and turn them around. Other riders several kilometers back huddled in team vehicles.
This early season race includes Tour de France champion Jonas Vingegaard, who held a brief meeting with the race director during the postponed stage, as riders gathered to get instructions on how to proceed. With the stage officially canceled that meant no stage winner. And it wasn't immediately clear if there would be a race leader for stage 2. The snow did eventually stop, but the cancelation stood.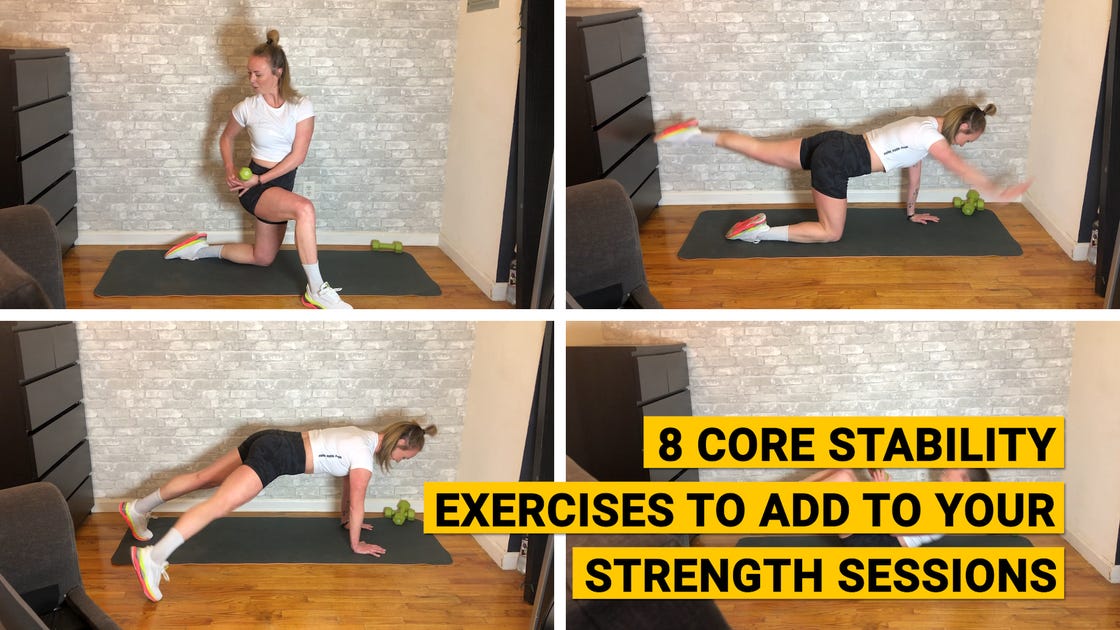 There are four stages in total, and Friday's 184-kilometer route began near the coast at Tui and then stayed mostly at lower elevations to Monte Trega, with far less threat of snow. Riders even got what seemed impossible yesterday—sun and clear skies for the second day of riding, Which allowed Vingegaard to have a slightly easier time solidifying the lead for stage 2. With two more days of riding, it's a good reminder to be prepared for anything.