The Worst Training Advice Ever Given to Cyclists, As Told by Gifs
Ever been told to train with penny-filled water bottles? 🙄

By Jordan Smith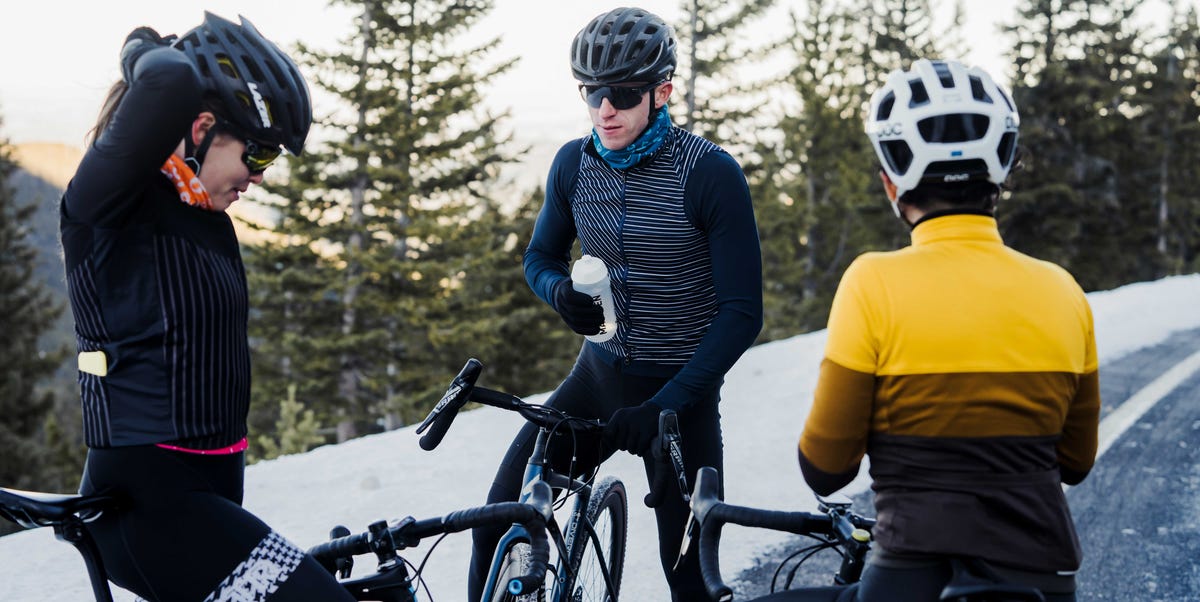 Natalie R. Starr
We've all gotten some bad advice at some point in our cycling lives. Whether you're a competitive racer, a recreational rider, or a commuter, there's someone out there who couldn't wait to offer unsolicited advice about how you should ride.
We put out the call for the worst training advice cyclists ever got, and the answers you gave on our social media feeds delivered. This advice ranges from head-scratching to old-school to downright offensive. Though you've likely heard (and rolled your eyes at) some of these comments—especially ones your non-cyclist friends love to make—multiple times, other examples of what someone considered "helpful advice" might be a surprise. Here are the most ridiculous tips, summed up by gifs.
[Find 52 weeks of tips and motivation, with space to fill in your mileage and favorite routes, with the Bicycling Training Journal.]
Advertisement - Continue Reading Below
Training Advice That's No Help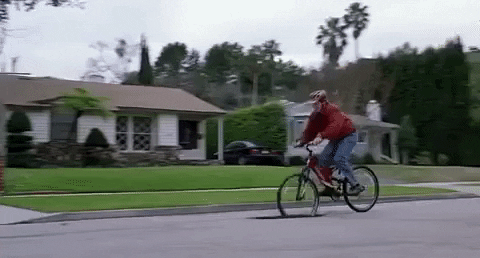 giphy
Advice From Your Friends Who Never Ride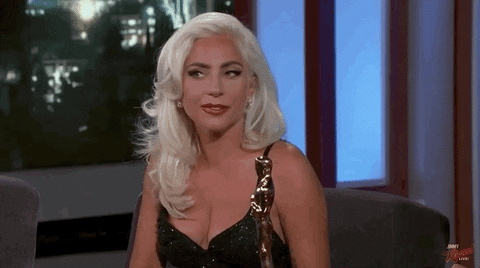 giphy
"You can't ride a bike if you are not skinny!"—blmckibbin
"Cigarettes and bikes are okay."—mattbrunett
"Someone once told me before a race to not eat, drink a bit of water, and meditate."—Edward Dennis
"You should ride on the sidewalk, it's safer,"—Dan_Rogue
Advertisement - Continue Reading Below
Training Too Hard Will Make You Better
"Push yourself really hard in the first few laps of a crit."—katie_fogel
"Go outside and ride in -30 degree-celsius temps. It gives you some character."—ejnevalaine
"First 600 miles of the year on a fixed gear, then 1,000 miles of small ring, then the big ring."—beeankey
"Big gear, big hill grind."—eddycrowonkdkaradio
"Push through pain."—michymoo2u
"Push till you barf..."—Michael Johnson
"Go for a long, hard ride till you bonk. After that, your fitness has no way to go but up."— adriangoh66
"Every day, 100K ride."—Paolo Bennati
"Ride 7 days a week. Who needs recovery?"—Steve Callahan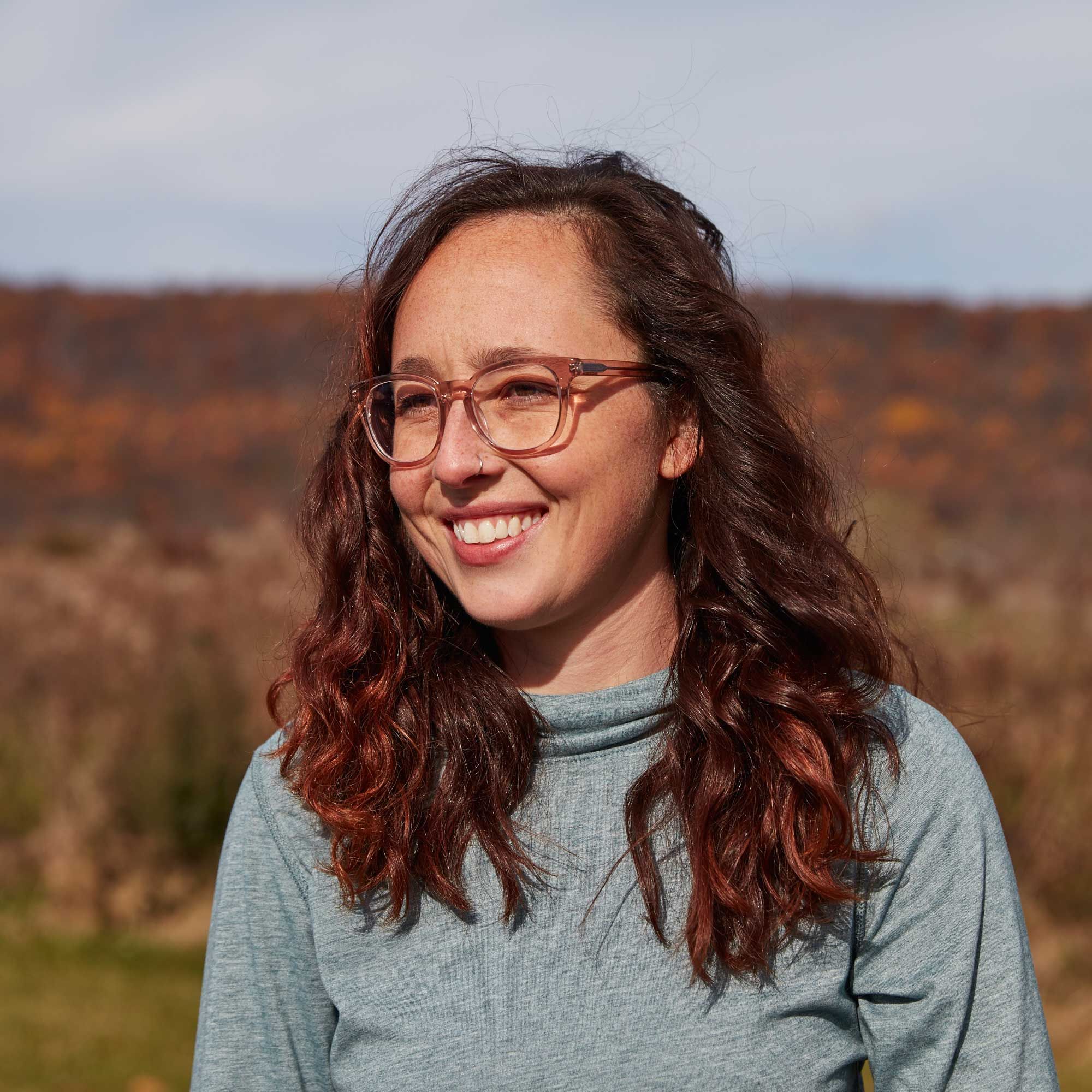 Digital Editor
Jordan Smith is a writer and editor with over 5 years of experience reporting on health and fitness news and trends. She is a published author, studying for her personal trainer certification, and over the past year became an unintentional Coronavirus expert. She has previously worked at Health, Inc., and 605 Magazine and was the editor-in-chief of her collegiate newspaper. Her love of all things outdoors came from growing up in the Black Hills of South Dakota.